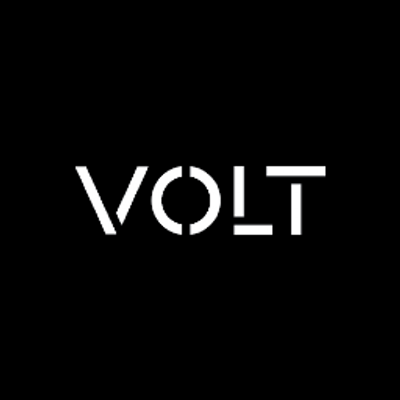 Professional and creative hair
Ask for Gemma:
Gemma is a Wella Master Colour Expert and Wella Trend Vision Finalist. Gemma also works within the fashion world, including working backstage at London fashion week.
Amazing bespoke wedding dress service
KMR Bespoke Bridal Designer is a contemporary bridalwear company that designs and hand makes wedding dresses to fit your specifications. Kelly allows each client to be part of the design process creating a one-off bespoke gown that is made to measure. Kelly works with each bride from start to finish ensuring your specifications are met considering, silhouettes, shape, style, fabrics and colour.
Traditional, wildly alternative or rolling around the aisles laughing, I will help you to plan and create a memorable ceremony for all the right reasons, which is unique and appropriate to you and your lifestyle. The content of a celebrant ceremony is not restricted to any culture, faith or religion. If you wish to also incorporate a cultural or religious tradition into your ceremony, you can.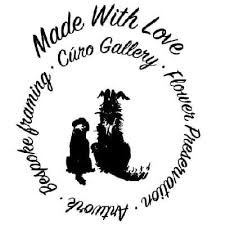 Specialists in framing, mounting and flower preservation
Curo Gallery specialise in mounting and framing photographs. They offer a bespoke service which is simply flawless.
Also at Curo Gallery they understand the sentimental value flowers can hold. They preserve and professionally frame flowers from any occasion that reflect how truly special they are.